Trusted by leading institutions
We like to be part of your projects; we can boost knowledge and approach the future of research together.

This project is a Future Emerging Technology (FET) receiving funding from the European Union's Horizon 2020 research and innovation programme under the grant agreement No 801159. Its title is: "modeling spontaneous breast cancer metastasis to the bone with a first-of-its-kind 3d device that recapitulates physiological tissue-level complexity".

React4life has got funding and support from the European Union's Horizon 2020 (grant agreement No 827655) for breakthrough innovation projects with a market-creating potential under revamped SME instrument, which is rolled out as part of the European Innovation Council (EIC) pilot. The SME instrument will boost fast company growth and market-creating innovation thanks to staged funding and ramped up business acceleration services.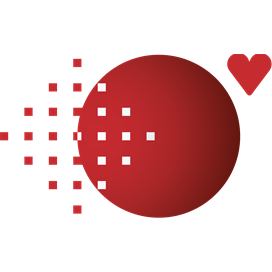 React4life with the Monzino Cardiological Institute and the National Institute for Infectious Diseases 'Lazzaro Spallanzani' has obtained funding from the European Union and the Lombardy Region from the 1st Fesr Association 2014-2020 for the Cardio-Cov project: "Effects of COVID-19 infection on inflammation and cardiac fibrosis. In vitro modeling".